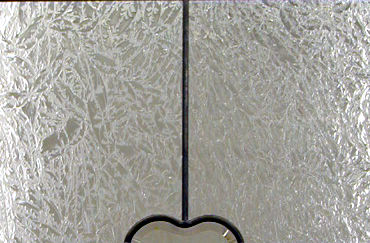 Clear Colorless Textured Privacy Glass Photos.
These are very close–up photos.
Gluechip is a colorless textured glass which affords a moderate amount of privacy.
Any colors you see are whatever the camera saw; i.e., the sky and trees behind the glass.
Double Chip Gluechip. More privacy with less frosted effect.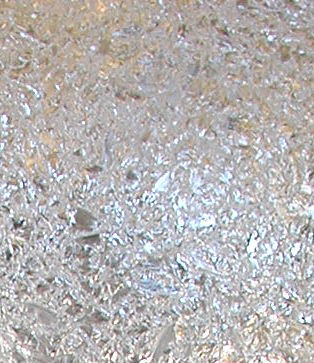 TEXTURE 8 is Sparkle.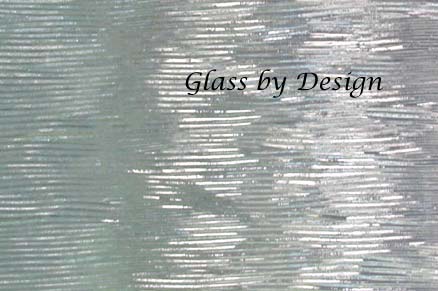 TEXTURE 9 is Chord.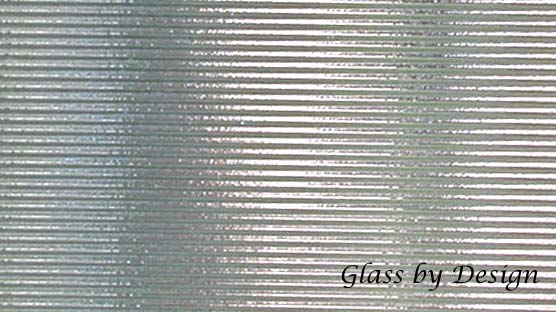 TEXTURE 1 is 1/8" Reeded.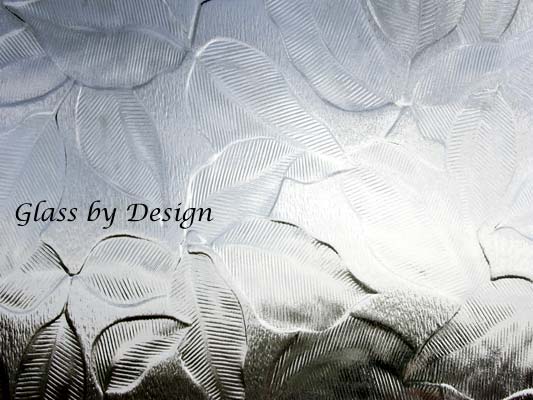 TEXTURE 2 is Autum Leaves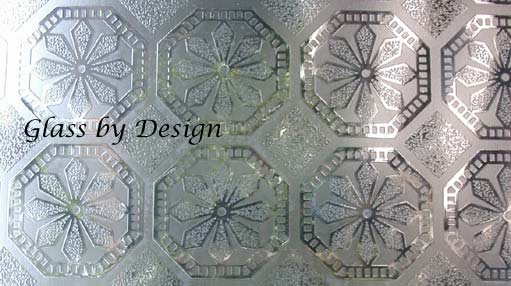 TEXTURE 3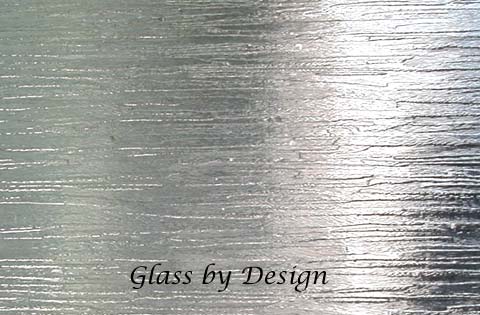 TEXTURE 4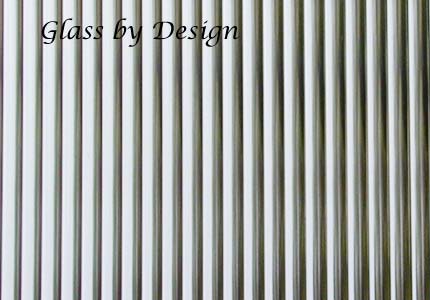 TEXTURE 5 is Reeded.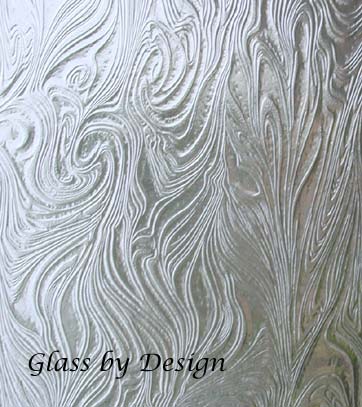 TEXTURE 6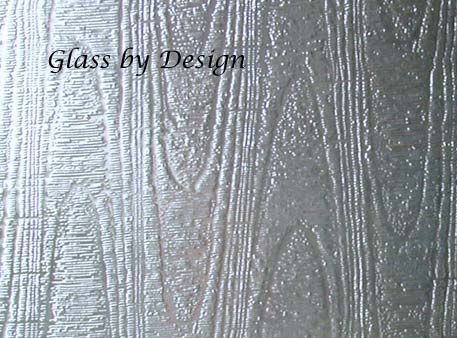 TEXTURE 7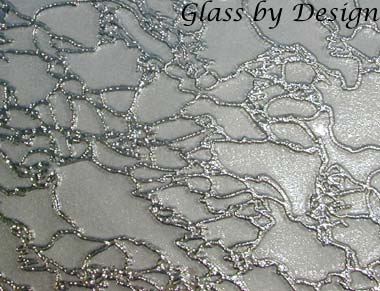 TEXTURE 10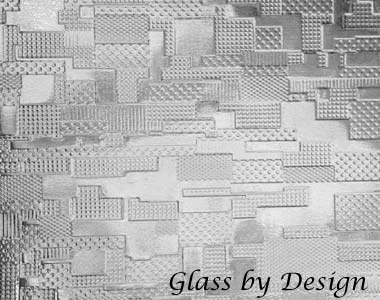 TEXTURE 11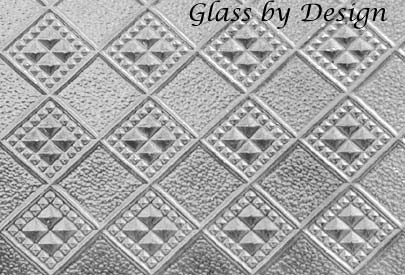 TEXTURE 12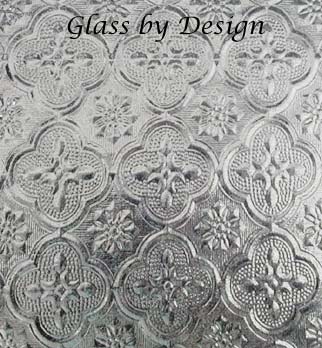 TEXTURE 15 is Mosaica.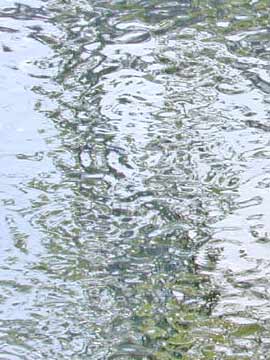 TEXTURE 16 is Waterglass.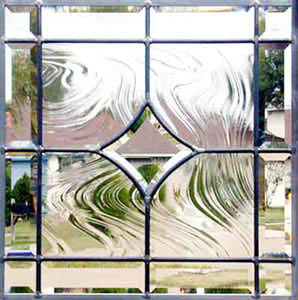 TEXTURE 17 is Baroque.

TEXTURE 18 is Antique.
Antique has gentle lines in the glass, giving it a subtle elegance. It is available in clear and many colors.