Date: Sat, 17 May 2008 11:31:58 -0700 (PDT)
Subject: Here's the pictures that I mentioned
Marian,
As you might have guessed it's not easy taking these pictures to do the glass door justice. I hope these give you some appreciation of the project. As an aside we have a friend who's an architect that I've invited over to see the project. I hope she's interested for her own clients.
Regards and hope all's well, Jerry S
_____________________________________________
Date: Wed, 7 May 2008 09:35:49 -0700 (PDT)
Marian,
Thanx again for the great job.
I will try to send a picture over the weekend by email.
Regards,
Jerry S

JERRY' DOOR: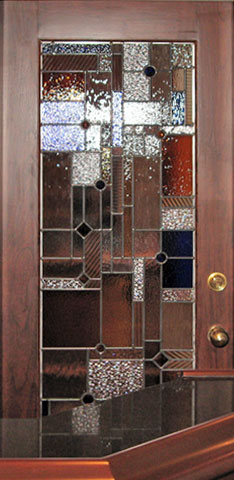 .